Brantingham Lake, Lewis County, New York
"The Jewel of the Adirondacks"
Online Now : 7
ALL RENTAL LISTINGS ARE ON THE LAKE
Fall/Winter rentals available see the
renters page
for MORE information
Visitor : 29698599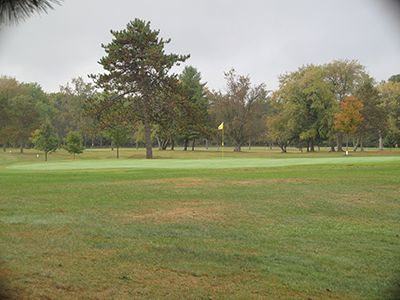 BRANTINGHAM GOLF COURSE
(315) 348-8861
Holes: 18 Yards: 5,268 Par: 71 Info: Riding carts and pro shop, bar and restaurant. Operation: Open April 15 through October 15; daily during daylight hours Location: lake The 18-hole "Brantingham" course at the Brantingham Golf Club facility in Greig, New York features 5,298 yards of golf from the longest tees for a par of 71 . The course rating is 64.5 and it has a slope rating of 97 on Bermuda grass. Designed by Leon Graves, the Brantingham golf course opened in 1919. Mike Bradish manages the course as the Owner.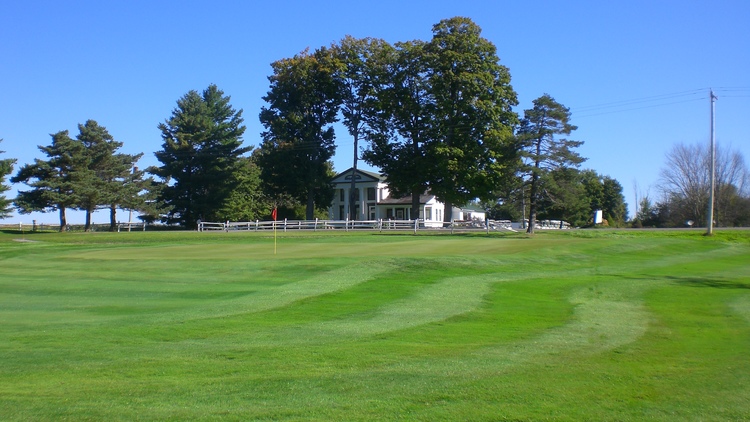 TURIN HIGHLANDS
315-348-4327
East Road, Turin
Holes: 18 Par: 72 Riding carts, pro shop, bar, restaurant. Operation: Open May 1 through October 15; daily during daylight hours. Turin Highlands Golf Course has been owned and operated by the Sabatini family for more than 30 years. The golf course is a beautiful USGA rated, Championship, 18 Hole Course, located on the edge of the Tug Hill Plateau. We offer our golfers a splendid scenic view of the Adirondack Mountains while golfing on a variety of challenging holes. No matter your skill level we can offer a challenge to suit your needs. Whether its the from the red tees (4,801 yards), white tees (5,499 yards) or the championship blue tees (6,587 yards) line up your shot and let it rip.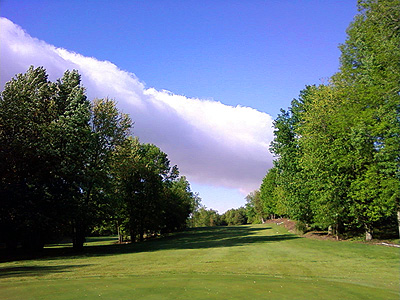 CEDAR HOLES GOLF COURSE
(315) 376-6267
Holes: 18 Yards: ? Par: 72 Info: Riding carts and club house, snack bar, full liquor bar. Operation: Open April 1 until the first snowfall; daily during daylight hours. Location: Lowville Cedars Golf Course is public - 18 hole course located just 5 miles outside Lowville and 7 miles from Carthage. Cedars is in the Black River valley, full of outdoor wildlife which you will experience during you round of golf. The course offers many different challenges. You will not need a driver off every tee because position in the fairways is the most important part in making par. The fairways have lush grass and rolling hills through out the course. Once on the green you have another challenge in it's self. With the green speed around 9 on the stimp meter and lots of break, you will find it to be a integral component to a fun and enjoyable round. So, bring all your clubs and golf friends to enjoy a round at Cedars Golf Course.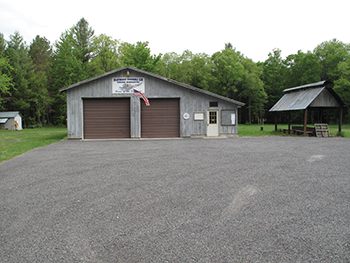 SNOWMOBILE CLUB
Receiving an average snow fall of 200 inches, skiers, snowmobilers, skaters, cross-country skiers and others will find plenty of frozen lakes, trails, mountains, and ski resorts to find winter activities at there best. Eighty-six miles of marked trails and over 500 miles of trails wind trough dense forest and wide open spaces through this scenic Forest Preserve. The rugged mountain scenery, heavy winter snows, and a pleasant summer climate combine to make this a popular year-round resort area. The lake is close to all activities all year round.
The posting of events is a free service. To post an event click HERE. Provide the Event date, time start/finish and a short description of the event and contact information.
FEATURED
Coachlight Inn Bar & Restaurant
Fine dining in a casual atmosphere. With a menu loaded with things from pizza and wings to surf and turf. We have some of the areas best lunch, dinner, and desserts. (315) 348-896052>
Crogan Candy Kitchen
When it comes to chocolate, we've got the North Country covered!
(315) 346-1591
on HILL
Brantingham Golf Club
(315) 348-8861