Brantingham Lake, Lewis County, New York
"The Jewel of the Adirondacks"
Online Now : 4
ALL RENTAL LISTINGS ARE ON THE LAKE
summer rentals going fast
see the
renters page
for MORE information
Visitor : 29515378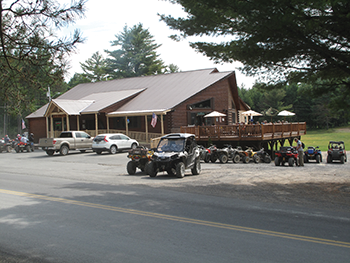 PINE TREE INN
(315) 348-6040
7796 Brantingham Road
Gas, ATM, Entertainment. Lunch & Dinner Daily. Serving Steak, Seafood, Chicken, Pasta & More! New Outdoor Party Deck. BBQ's Every Weekend. Motorcycles, ATV's and Snowmobiles welcome. We offer catering services for on-site and off-site venue's with full bar service.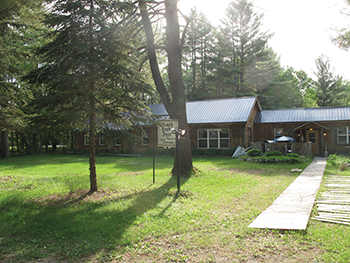 COACHLIGHT
5555 Partridgeville Road
Closed but reopening soon.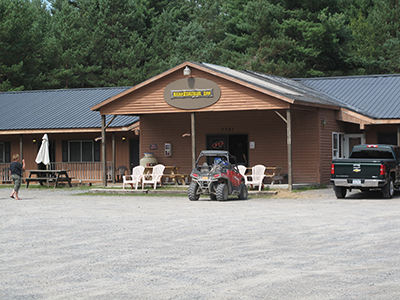 BRANTINGHAM INN
(315) 348-8125
7791 Brantingham Road


TRAILSIDE
(315) 348-5030
5771 Partridgeville Road
Trailside Restaurant & Bar has a menu that will satisfy just about any craving. Excellent service is guaranteed and you will leave satisfied with our generous portions and incredible flavor. Trailside Restaurant & Bar is owned and operated by David and Lorie Sly. Trailside is located on the Otter Creek Horse Trails, snowmobile trails, and is also linked to the nearly 600 miles of ATV trails.